If  a mouthpiece is still well preserved, a broken, damaged or loose tenon can  be replaced.
Polish included.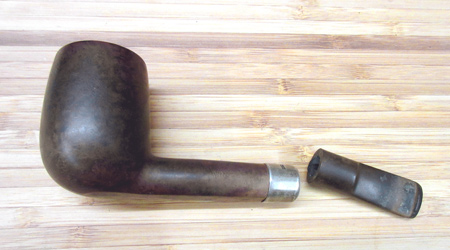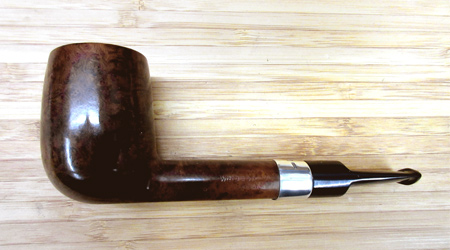 In order processing you will find an order form in PDF format for printing and instructions for using the code names.
PIPES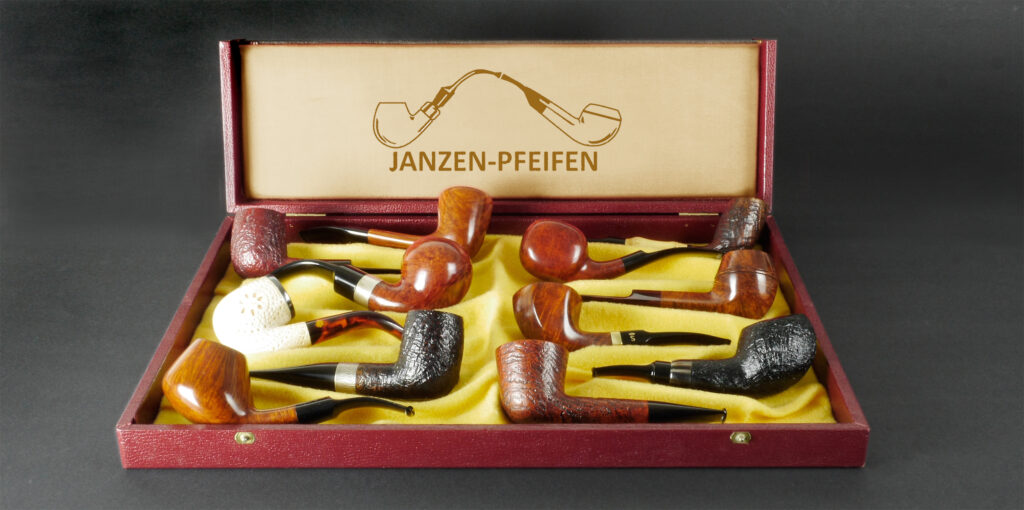 New in our assortment: new pipes and estate brand pipes from England, Denmark, Italy. From cheap utility pipes to precious handmade unique pieces. Take a look!
ACCESSORIES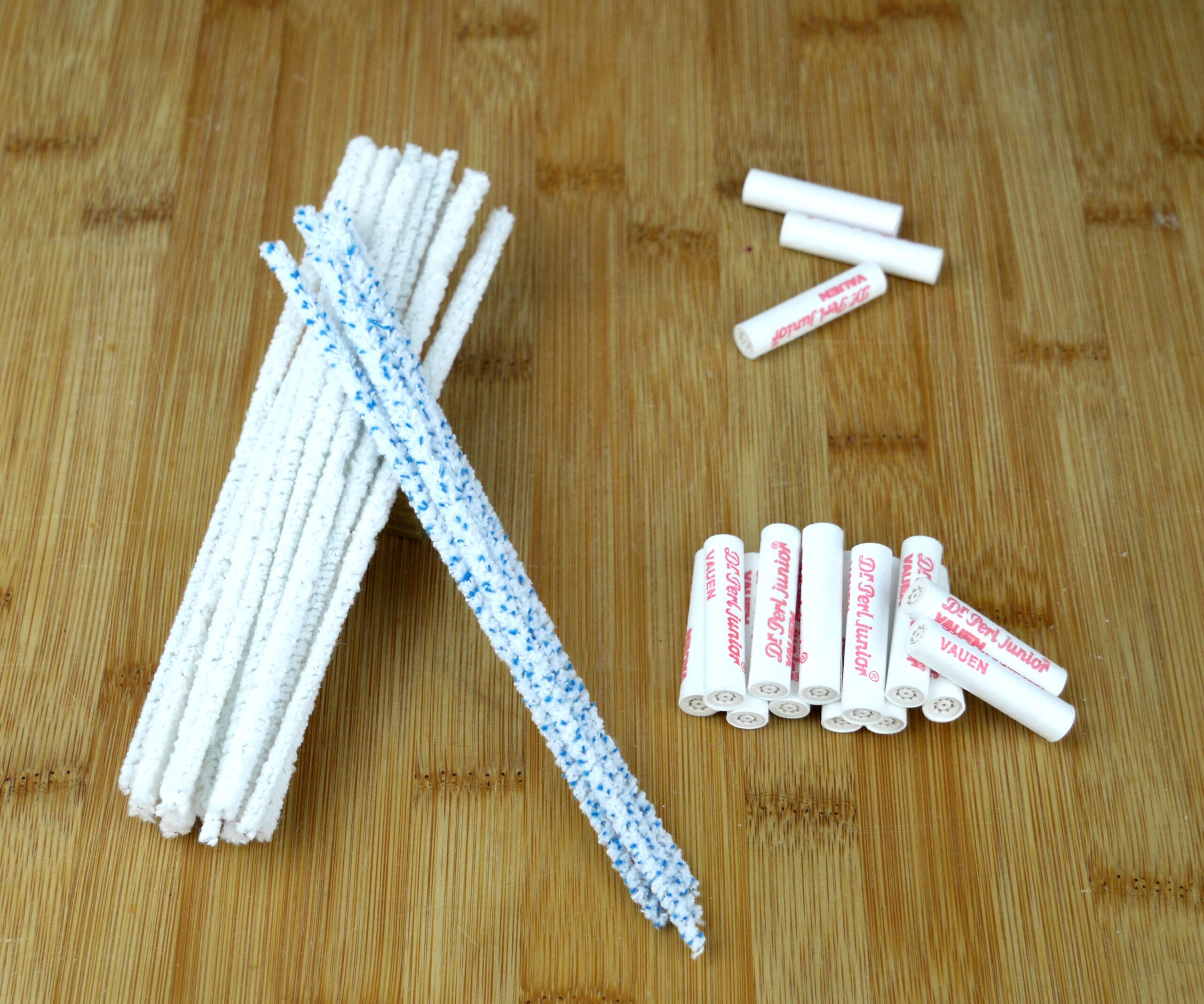 VIDEO REPAIR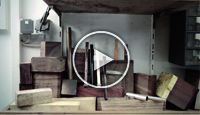 TO THE SHOP