PIPE CONVERSION TO FILTER 9 MM.

The conversion of non-filter pipes to 9mm filter can be realized  to a diameter of minimum 14mm. The bores of the shank and the 9 mm-tenon in the existing mouthpiece are carried out with a special device that provides a seamless transition.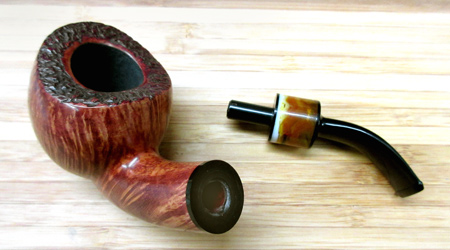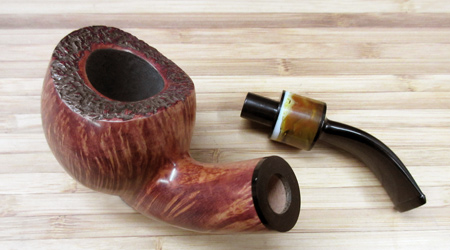 + Mouthpiece price (see NEW MOUTHPIECES)
mouthpiece code (Standard 1 or 2  -  Half-Handmade 3    -   Handmade 4
In order processing you will find an order form in PDF format for printing and instructions for using the code names.
PIPES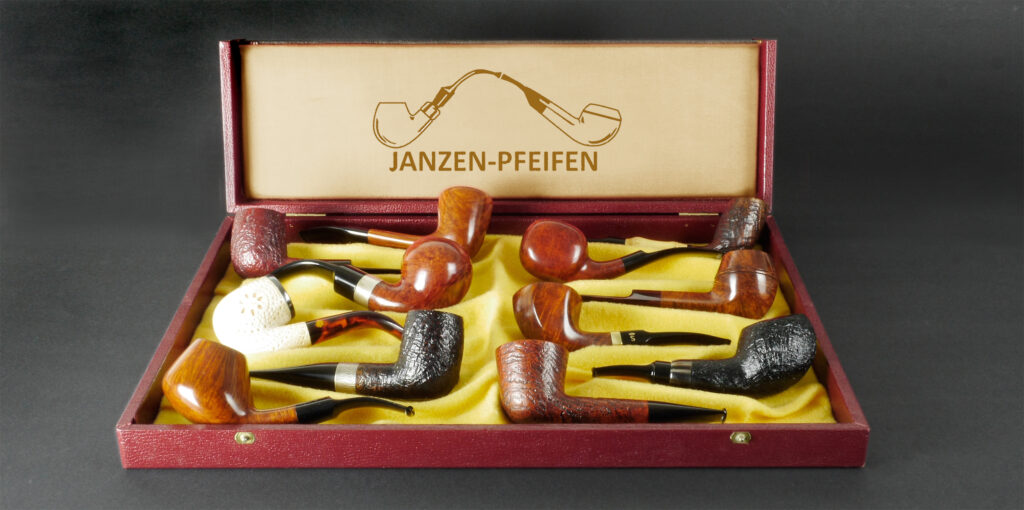 New in our assortment: new pipes and estate brand pipes from England, Denmark, Italy. From cheap utility pipes to precious handmade unique pieces. Take a look!
ACCESSORIES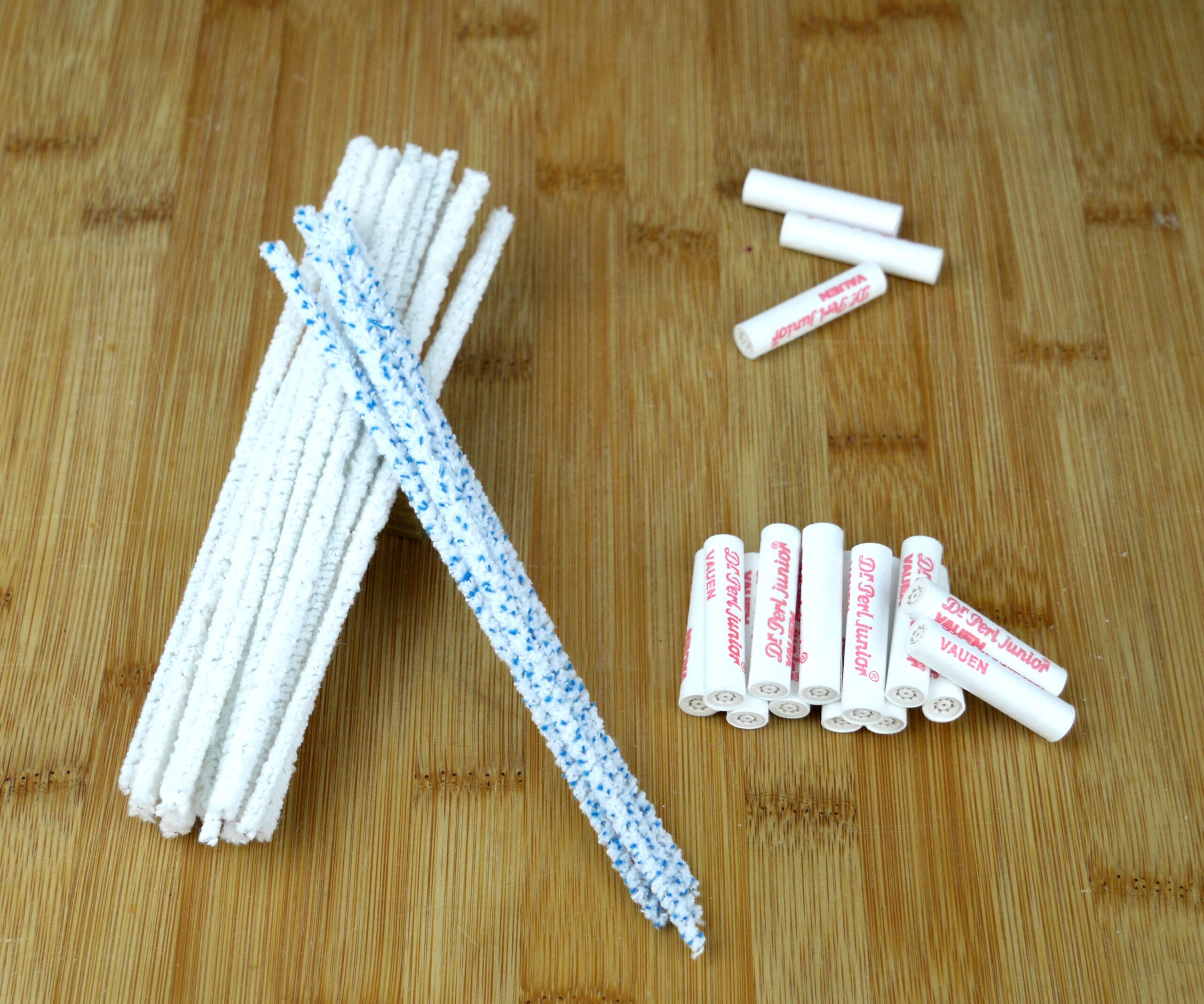 VIDEO REPAIR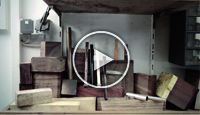 TO THE SHOP