In many cases, holes in the pipe bowl can be repaired. For this purpose, a cylindrical hole is drilled, a briar tenon (in meerschaum pipes, a meerschaum tenon) is manufactured and glued. The surface is sanded, stained and polished. The inside of the tobacco chamber is coated with a special smoke paste so that there is no glowing contact with the repaired area.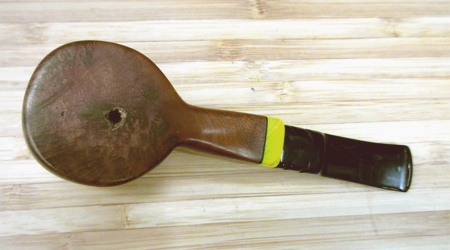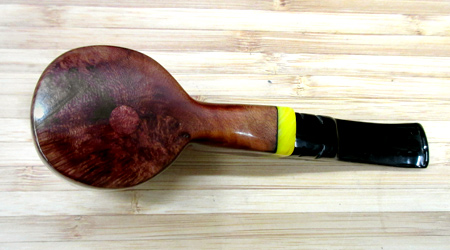 In order processing you will find an order form in PDF format for printing and instructions for using the code names.
PIPES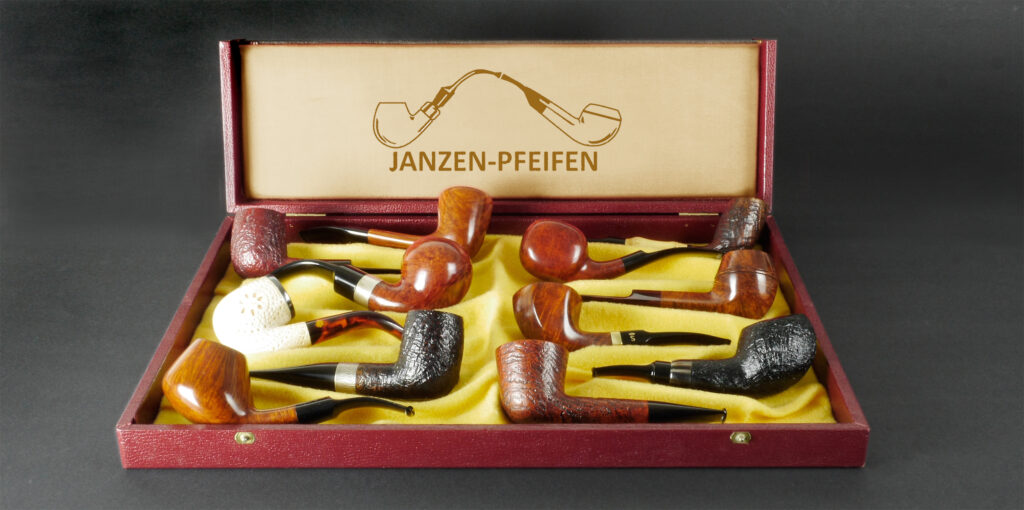 New in our assortment: new pipes and estate brand pipes from England, Denmark, Italy. From cheap utility pipes to precious handmade unique pieces. Take a look!
ACCESSORIES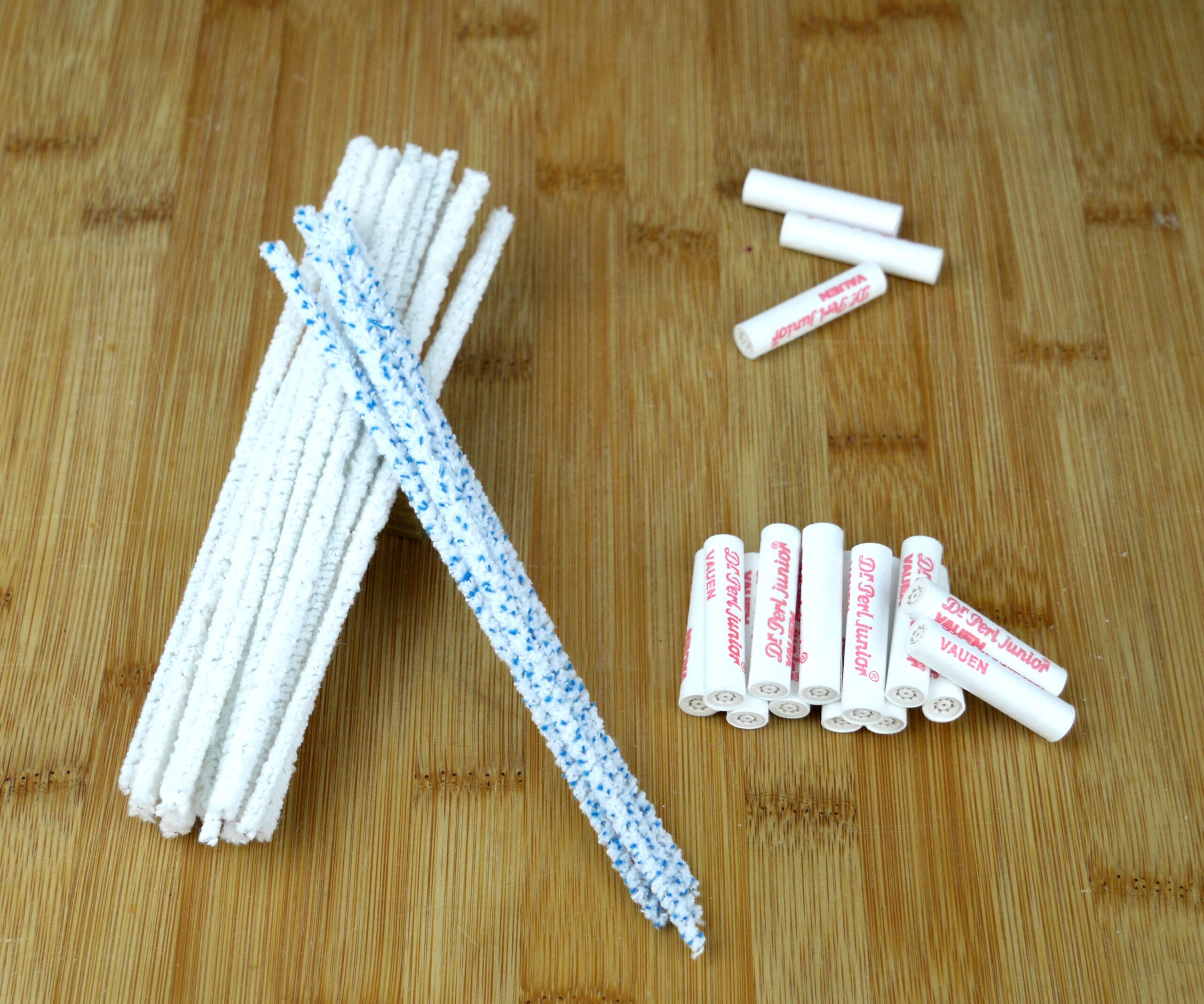 VIDEO REPAIR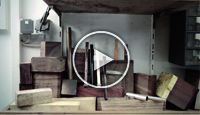 TO THE SHOP