ALL MATERIALS
FOR PIPE MAKING.
PIPES - NEW AND ESTATE
PROFESSIONAL REPAIRS
AND RESTAURING OF YOUR PIPES.
The world of pipe is characterized by craftsmanship and fine materials.
Pipe smoking is enjoyment and appreciation of  beautiful shapes and colors.
For over 35 years, Janzen pipes has been a  partner for all
questions around the pipe.
As a supplier of material for the pipe making and as a workshop for pipe repairs
we are, far beyond the borders of Germany, a reliable partner for pipe makers,
dealers, pipe shops and pipe lovers.
We are pleased to welcome you to our website and to our online shop.
Your Marco Janzen

PIPES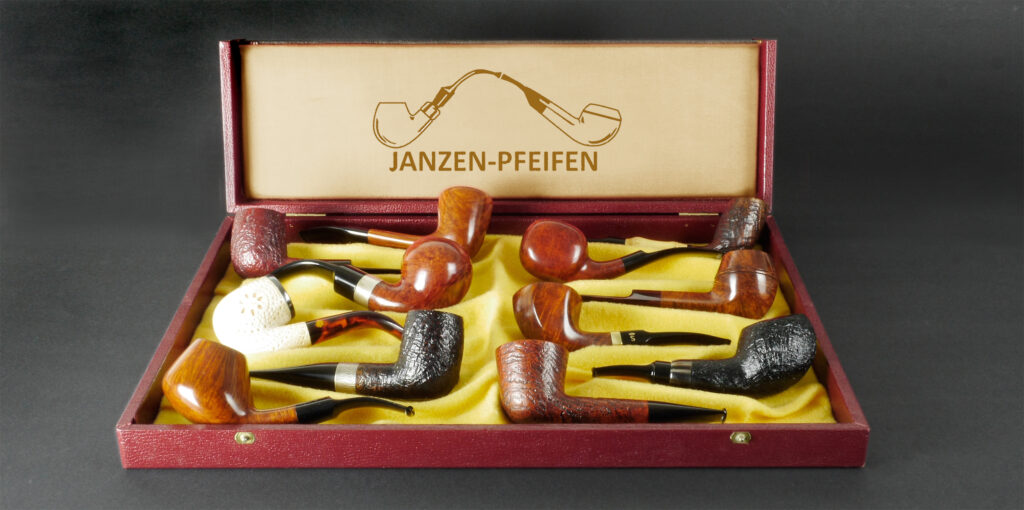 New in our assortment: new pipes and estate brand pipes from England, Denmark, Italy. From cheap utility pipes to precious handmade unique pieces. Take a look!
ACCESSORIES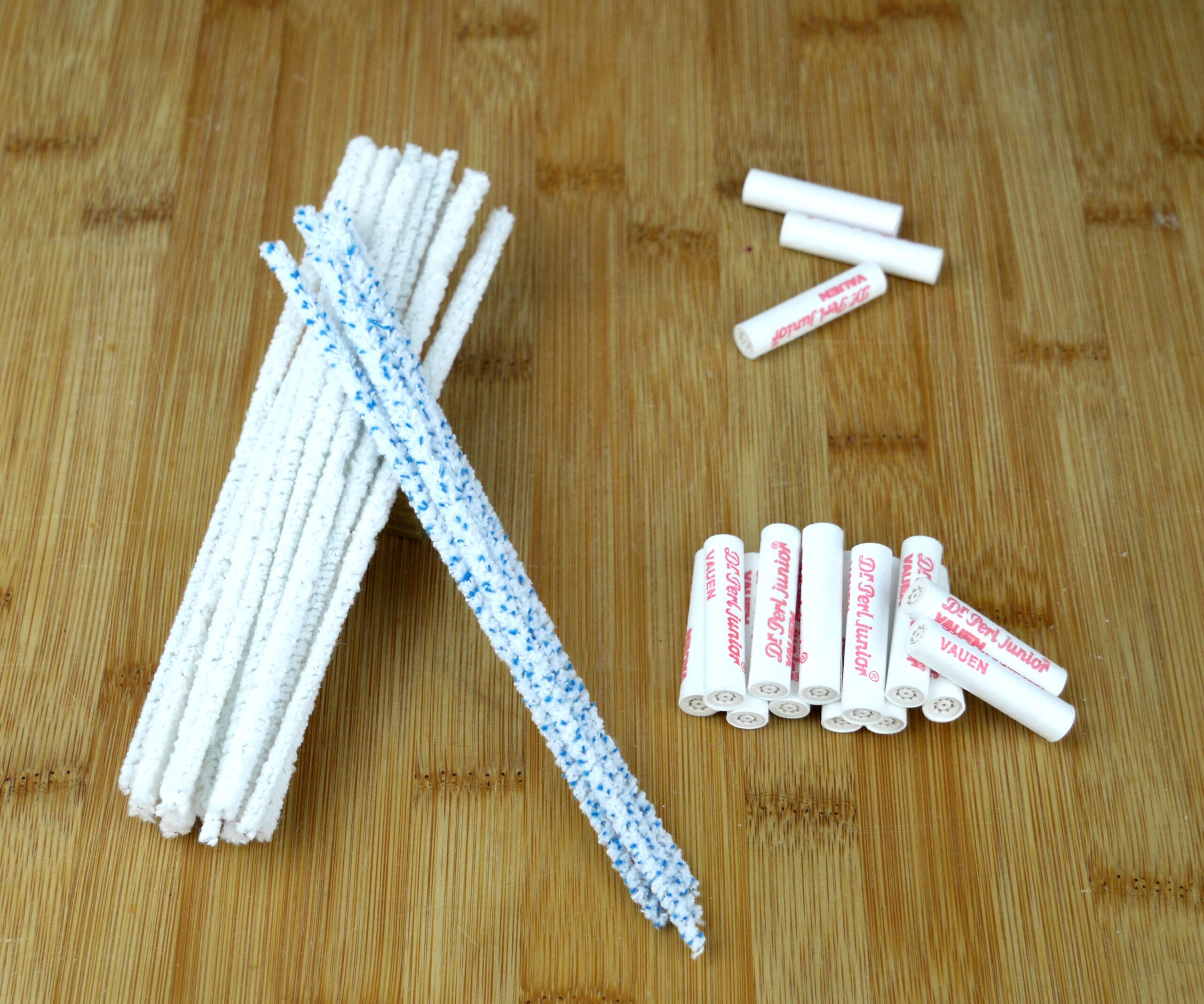 VIDEO REPAIR