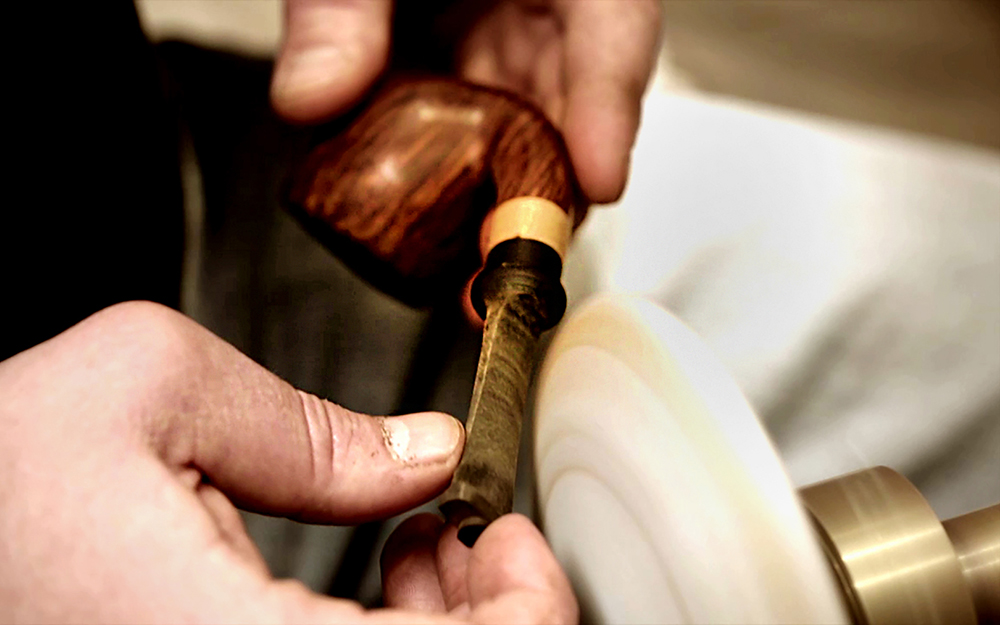 PIPE REPAIR SINCE
OVER 35 YEARS
Pipes are much more than just everyday objects. Therefore it hurts when an expensive and beloved pipe shows signs of aging over time or has become unusable due to damage.
In over 35 years we have restored, repaired and optimized thousands of pipes according to the wishes of our customers. By every pipe we receive we use the know-how we have acquired. And when we are satisfied with our work, so are our customers.
In our workshop we have high-precision lathes and grinding and processing devices specially optimized for pipe processing. In our warehouse countless mouthpieces and materials are waiting to be used. Whether maintenance, conversion to 9 mm, new mouthpiece or shank repair, we offer all around service. Just browse through our website and discover the possibilities we offer you.
In the order processing you can find out how to proceed.
In order processing you will find an order form in PDF format for printing and instructions for using the code names.
PIPES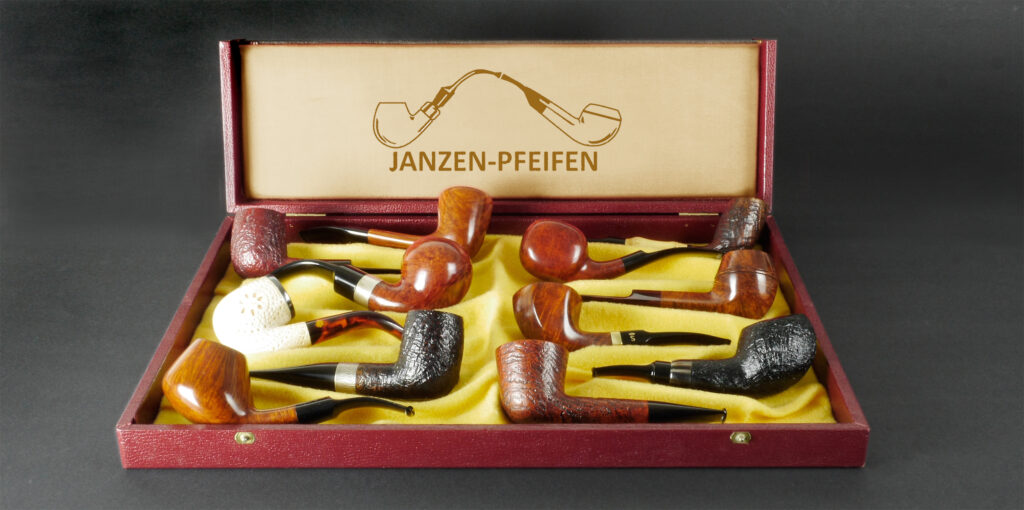 New in our assortment: new pipes and estate brand pipes from England, Denmark, Italy. From cheap utility pipes to precious handmade unique pieces. Take a look!
ACCESSORIES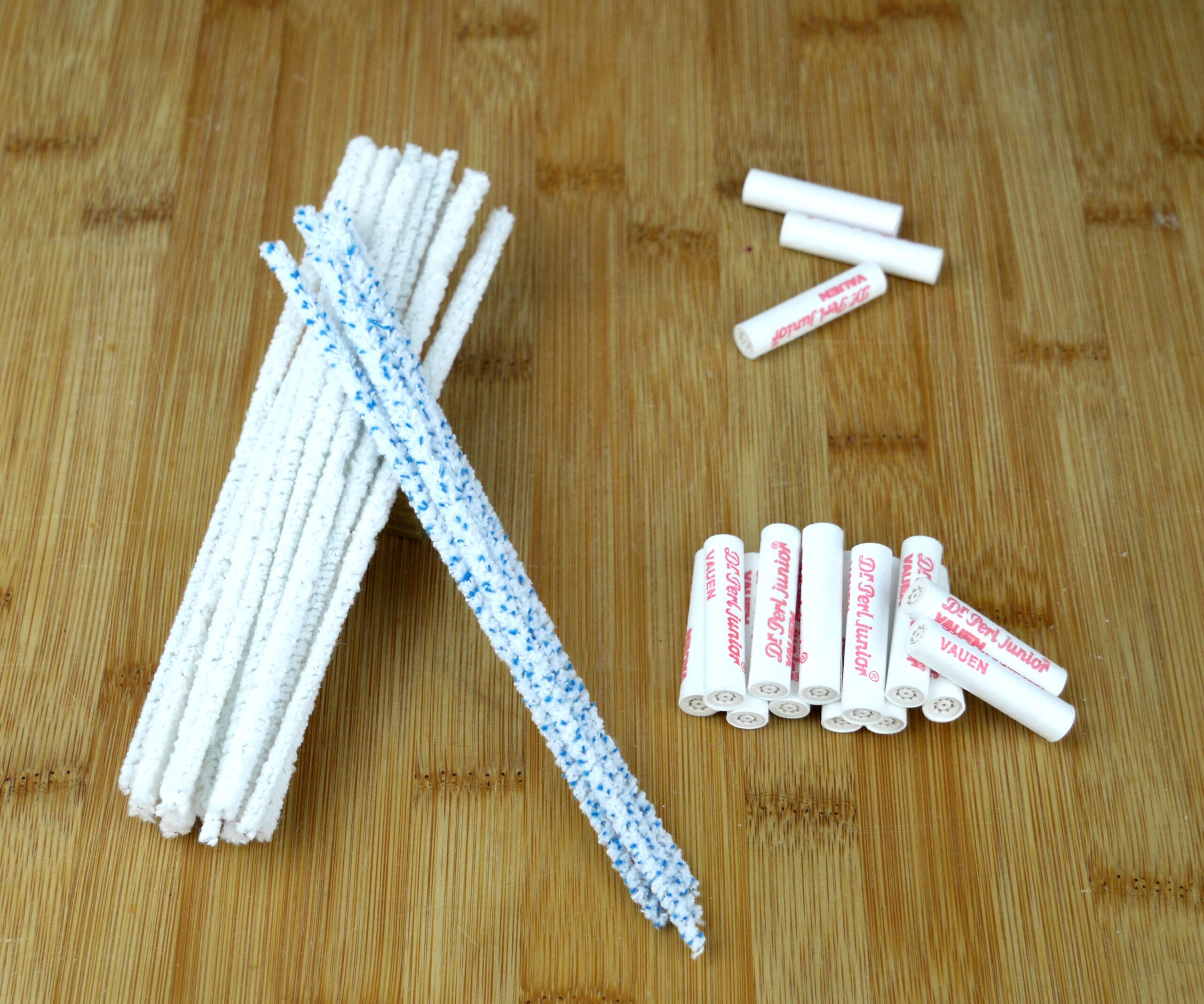 VIDEO REPAIR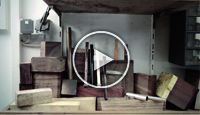 TO THE SHOP